Susan Walker Named the 2019 BOMA President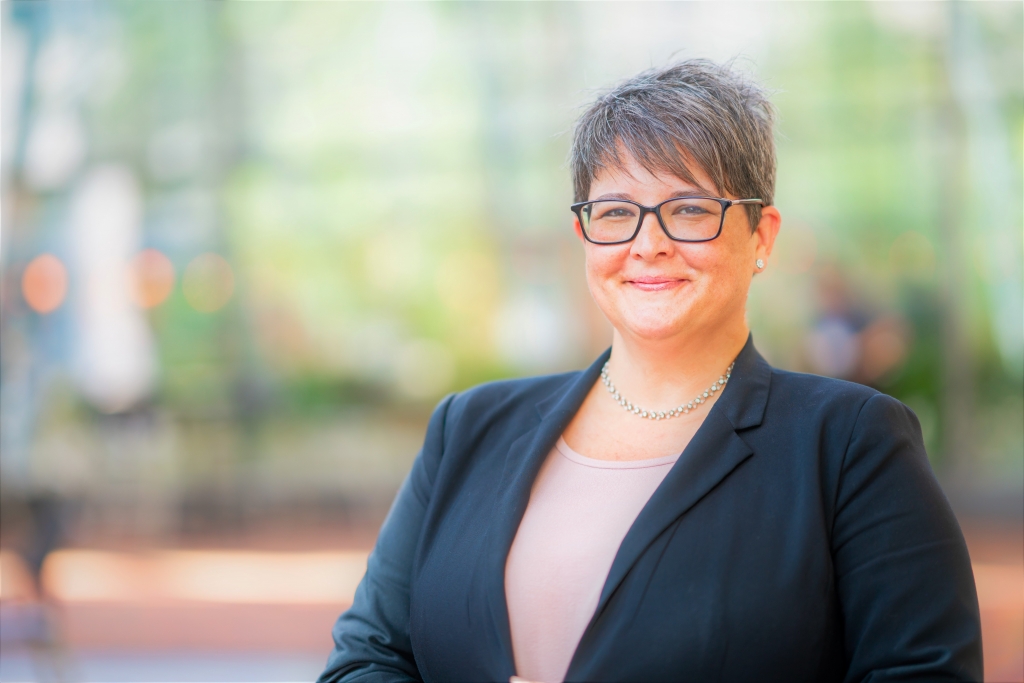 Susan Walker, Director of Commercial Property Management at McGraw Commercial Properties, has been named the 2019 BOMA President
BOMA (Building Owners and Managers Association) is a federation of commercial property owners, developers, and managers with over 118 associations globally. BOMA International's Building Codes Committee plays a crucial role in developing current building codes and helping shape their implementation through advocacy and education.
Susan was also recently named the 2018-2019 BOMA International Vice-Chair of the Building Codes & Voluntary Standards Committee. She currently serves as the Vice President of the BOMA Tulsa Local Association, and she serves as the Chair of the Committees for Education, Programs, and TOBY (The Outstanding Building of the Year). She is a member of the BOMA International Asset Management and Government Affairs Committees and the Tax & Finance Task Force.
Susan joined the McGraw Commercial team in November of 2017 to build and hone the commercial property management division. Prior to this position, Susan was the Assistant Property Manager and Property Accountant for two of the most sought-after Class A suburban office buildings in Tulsa.