Legislative Issues Affecting Commercial Real Estate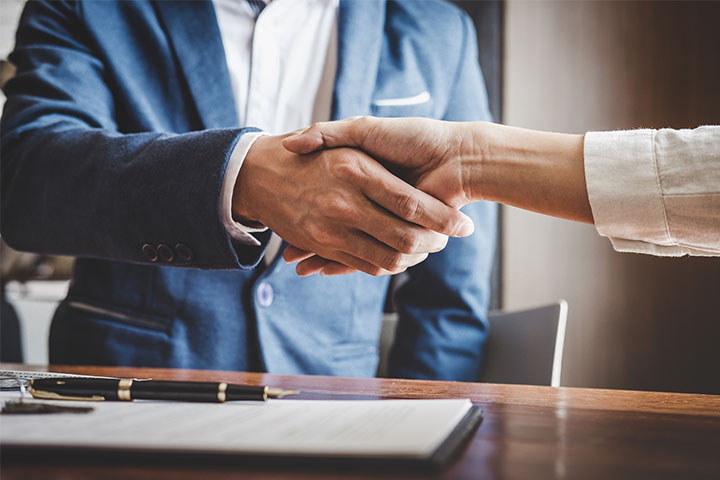 Every year members of Oklahoma Commercial Real Estate Associations present issues to our State and National Representatives. Last week I had the pleasure of traveling to Washington, DC to meet with Senator Inhofe, Senator Lankford, and Representative Hern.
During our meetings on the hill we discussed a number of issues affecting Commercial Real Estate owners and other industry actors:
QIP Error Correction
In the 2017 Tax Cuts and Jobs Act, Qualified Improvement Property (QIP) was defined and meant to be set on a 15-year depreciation schedule similar to qualified leasehold, retail, and restaurant property. Unfortunately, due to a typo, the depreciation for QIP remained at 39-years. Although the correction has almost full bipartisan support, we have been unable to have the correction adopted due to both sides of the aisle using it as leverage. We continue to present this issue to Congress in an effort for them to realize owners are passing the costs on to their tenants which in turn raises rents for business owners/operators and lowers profits for both.
Section 179D
Section 179D tax deduction was passed as part of the Energy Policy Act in 2005. The section allows qualifying energy efficiency improvements to HVAC, interior lighting, or the building envelope to receive a deduction of up to $1.80/sf. Unfortunately, 179D has to be renewed every year, so many owners are not taking advantage of the opportunity to make improvements because they aren't sure the deduction will be available during the open tax year when the work qualifies. Fortunately, the deduction was extended through 2020 and made retroactive for years 2018 & 2019. However, we are pushing for either a permanent adoption or an extended renewal of 6 years to allow owners to plan improvements and take advantage of the deduction.
Energy Savings and Industrial Competitiveness Act (ESIC or Sheheen/Portman)
The Energy Savings and Industrial Competitiveness Act would strengthen the national model building codes in relation to energy efficiency and would provide a seat at the table for property owners and managers prior to legislation being created. This will allow those adversely affected by blanket guidelines a voice during the process. Currently, Congress can mandate energy-efficient standards with no input from BOMA, NAIOP, IREM, NAA, or other real estate representation required.
Other states reported issues with parking taxes, electric vehicle charging stations, and a proposed vacancy tax! We have learned in the past to be aware of the issues affecting other states because they often find their way to Oklahoma within a few cycles. Locally, the main issues we see owners reporting are elevator code issues, building engineer shortages, permit delays, and homelessness.
These are just a few of the items addressed last week in Washington, DC. If you have other issues, please let us know so we can pass the information on to the local, state, and national advocates working for you.  Are your property managers aware of the issues facing the industry and how they will affect you and your asset? McGraw Commercial Properties is!
– Susan Walker, Director of Commercial Property Management