Over the last few weeks, these words and phrases became part of our daily lexicon when discussing how to navigate the Covid-19 situation.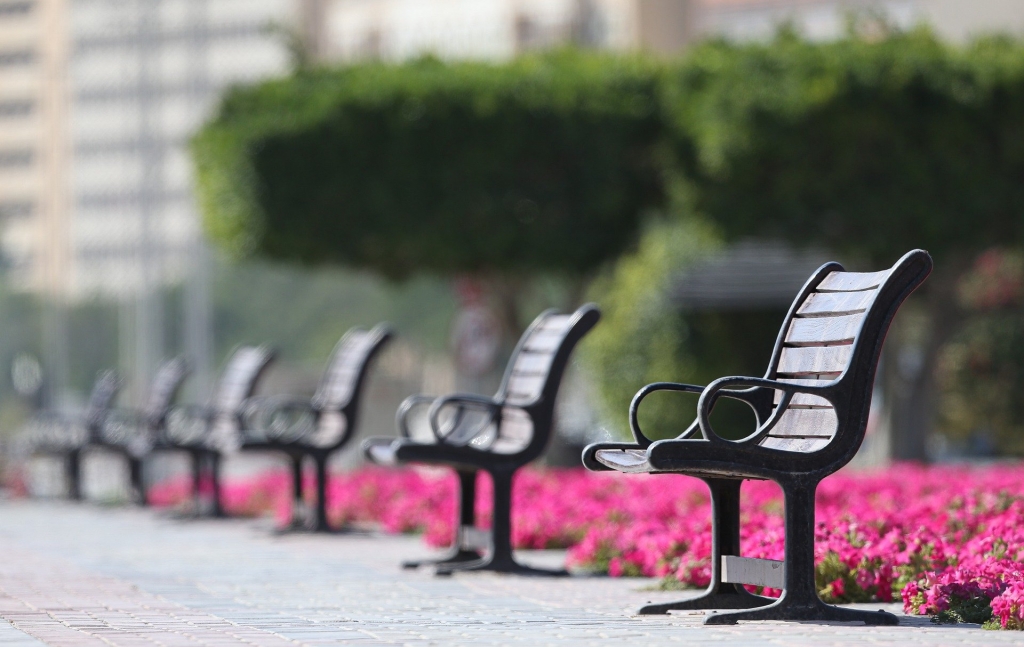 Over the last few weeks, these words and phrases became part of our daily lexicon when discussing how to navigate the Covid-19 situation. McGraw has assisted with managing and negotiating deferred rents, reassessing budgets, and analyzing possible effects to owner capital. The impact of the "Safer at Home" restrictions in the Tulsa market have been felt by all members of the community, both personally and professionally, to some degree. The current plan for Tulsa is to measuredly "reopen" beginning May 1.
Most of the questions I have received during this time are in reference to the CARES Act.
Here are a few significant points outside of the direct business grants/loans and individual stimulus payments for to make note of and discuss with your financial advisors:
Fixes the Qualified Improvement Property (QIP) error, allowing owners to fully expense tenant improvements over a 15-year depreciation period. This tax provision will allow for 100% expensing on tenant improvements until 2022 and is retroactive to 2018.
Delays Payroll Tax Payments for employers through the remainder of the year. Employers would be able to delay the payment of their 2020 payroll taxes until 2021 and 2022.
Allows for a business net operating loss carryback of 5 years for tax years 2018, 2019, 2020. The provision also temporarily removes the taxable income limitation to allow an NOL to fully offset income.
Provides a $5,000 refundable tax credit for retaining employees – not limited to small business.
I have also received numerous questions about reintegration.
Here are some vital questions to ask and answer as we begin the transition:
Is your building/workspace prepared? Have areas been cleaned? Have operating systems been cleaned/inspected/tested?
Are your staff prepared? Are the necessary staff available to support your clients/tenants? Are policies in place regarding any policy changes implemented during this crisis?
Will you allow full or controlled access? Will the building/workspace be open to the public or employees and visitors only? Will you allow any delayed improvements/repairs to resume? Will you institute health checks?
Do you maintain social distancing? What parameters do you implement and how do you enforce them?
How do you reduce possible exposure or transmission? Do you have a modified cleaning regime and schedule, especially for common areas? How can you reduce the number of interaction points?
And always the most important – How do you communicate? Are you acknowledging the concerns and issues being felt? Are you being transparent with tenants, employees, and visitors? Are you requesting and receiving feedback to improve?
Business continuity has not been interrupted at McGraw Commercial Property Management. Our managers and support staff remain available to assist you and your tenants with navigating the challenges facing the industry. Contact us today!